Tecon is pleased to announce the appointment of Sajid Mohammed as the new Head of Strategy and Business Development. With an extensive background in the industry and a remarkable career spanning over a decade, Sajid brings valuable expertise and leadership to the Tecon team.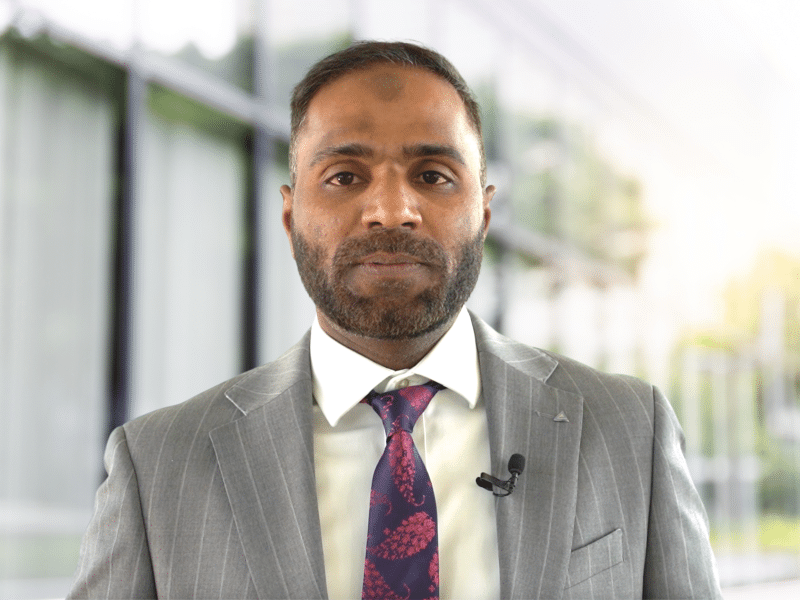 Sajid Mohammed holds a Master's Degree in Electrical Engineering, showcasing his strong technical foundation. Prior to joining Tecon, he held significant managerial positions in renowned organizations in Germany and the United States, where he successfully executed strategic initiatives and contributed to the growth and success of those companies.
Tecon recognizes the importance of strategic planning and development in today's rapidly evolving construction sector. With Sajid's exceptional track record in formulating and implementing successful strategies, Tecon is confident in his ability to drive the company's growth, enhance its competitive advantage, and reinforce its position as an industry leader.
Upon joining Tecon, Sajid expressed his enthusiasm, stating "As the Head of Strategy at Tecon, I wholeheartedly embrace Albatha's vision, drawing inspiration from Robert Frost's words on the significance of taking the less traveled path.Our commitment to an innovative culture drives transformative breakthroughs, shaping the future for our organization and the industry."
As the new Head of Strategy and Business Development, Sajid will play a crucial role in identifying new business opportunities, forging strategic partnerships, and aligning Tecon's operations with its long-term objectives. His comprehensive understanding of market dynamics, coupled with his strategic acumen, will enable Tecon to navigate challenges, capitalize on emerging trends, and deliver exceptional value to its clients.
Tecon is confident that Sajid Mohammed's appointment will contribute significantly to the company's growth trajectory and reinforce its position as a preferred choice for specialized engineering solutions.