Energy & Sustainability
Tecon is committed to helping businesses reduce their carbon footprint and achieve sustainable growth.
Overview
Tecon is committed to helping businesses reduce their carbon footprint and achieve sustainable growth. We understand that the world is facing a climate crisis, and businesses need to play a role in mitigating the impact of their operations on the environment.
We firmly believe that technology holds the key to achieving decarbonization goals. Therefore, we emphasize the importance of harnessing existing technology as the initial step in driving sustainability initiatives. However, fostering a culture of innovation remains crucial for accelerating progress.
Tecon is committed to aligning with carbon-neutral targets and strives to play a pivotal role in the region as a technology enabler. Our aim is to drive emissions reduction and provide strategic guidance towards achieving a NET-zero future.
Solutions
To support our customers on their sustainability journey, Tecon offers state-of-the-art engineering solutions that play a significant role in reducing water and energy consumption. These solutions not only address operational challenges but also enhance profitability.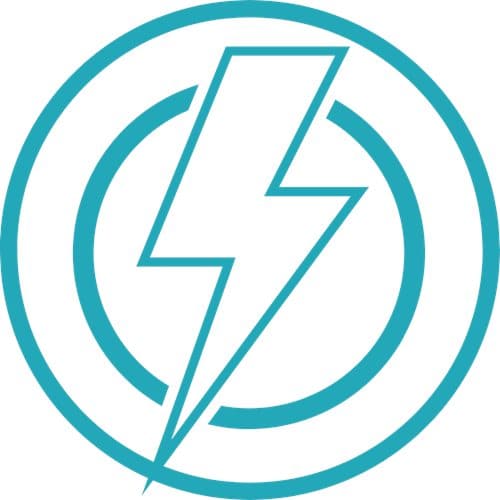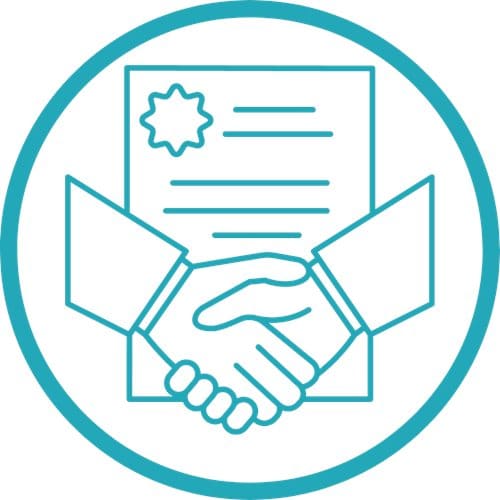 Energy Performance Contracting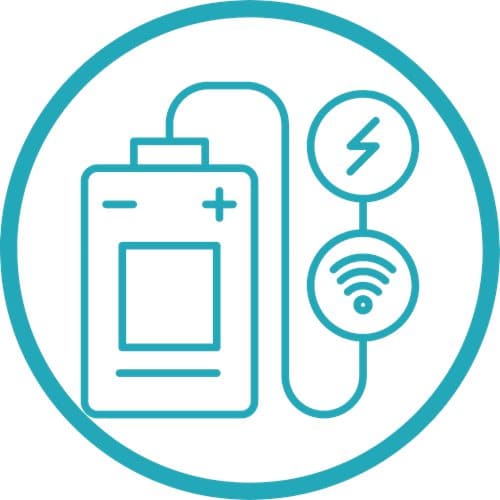 Energy Management Systems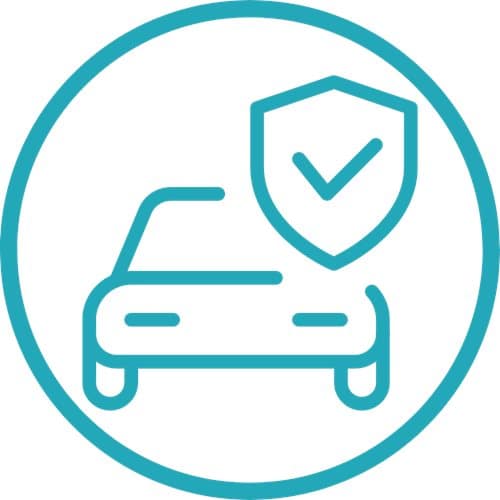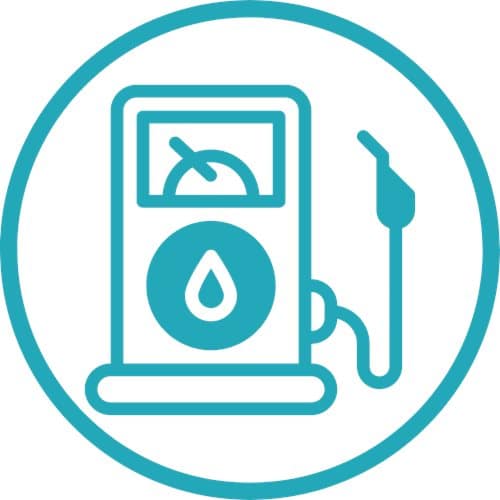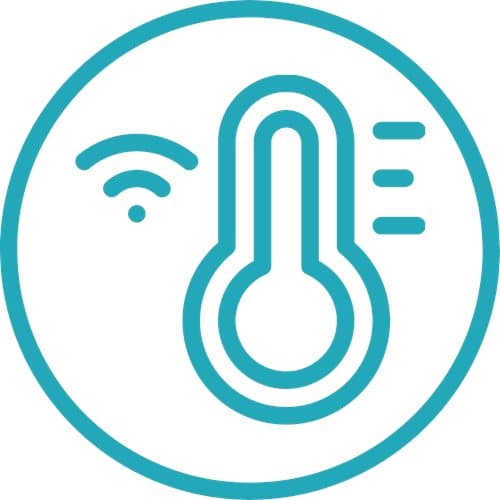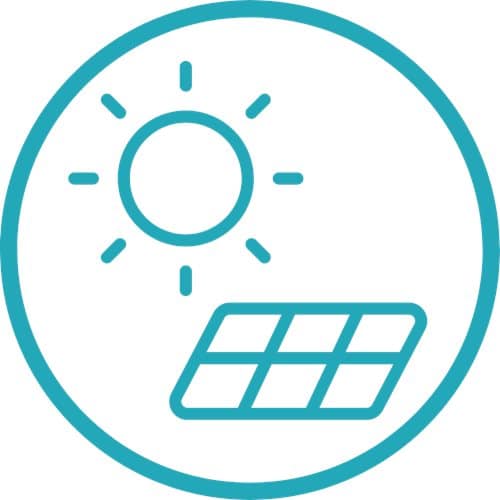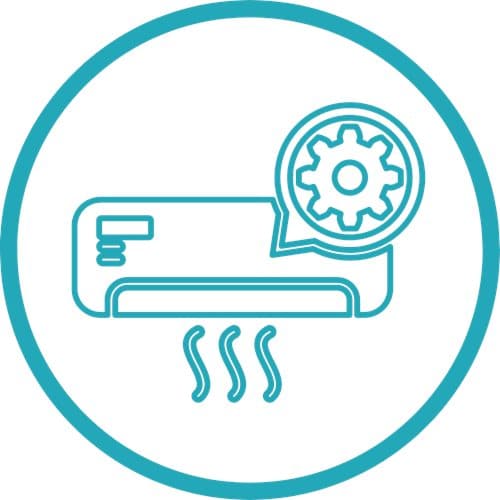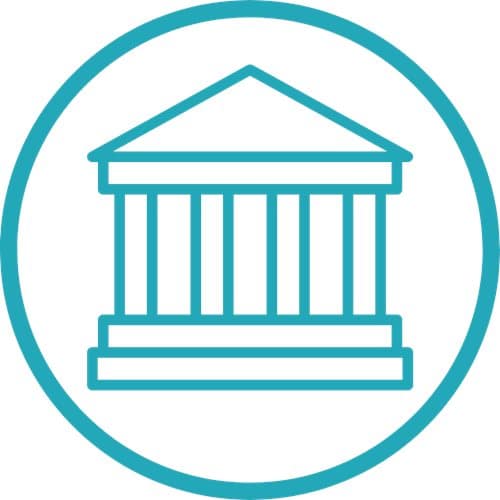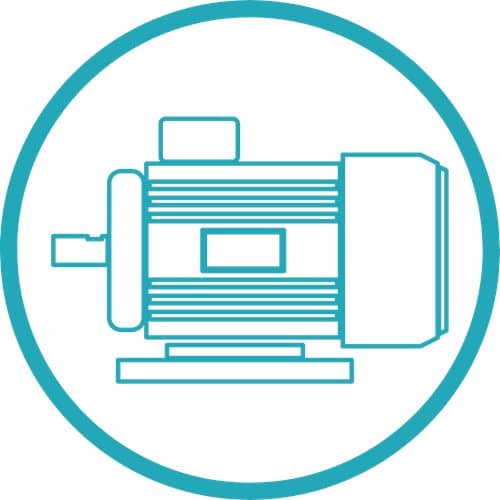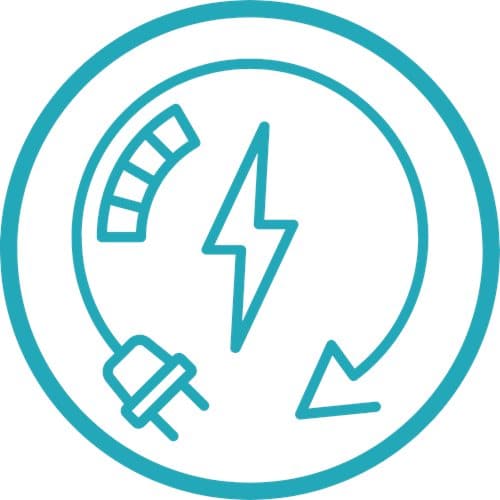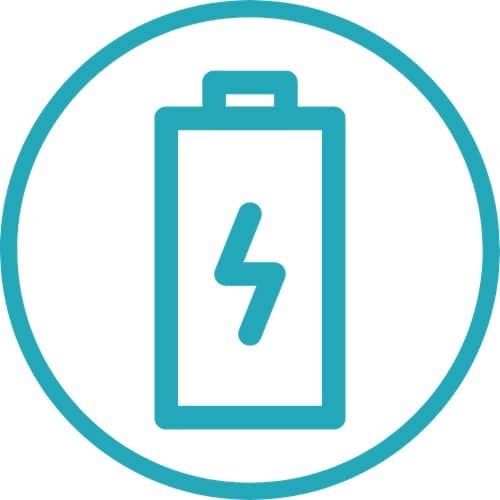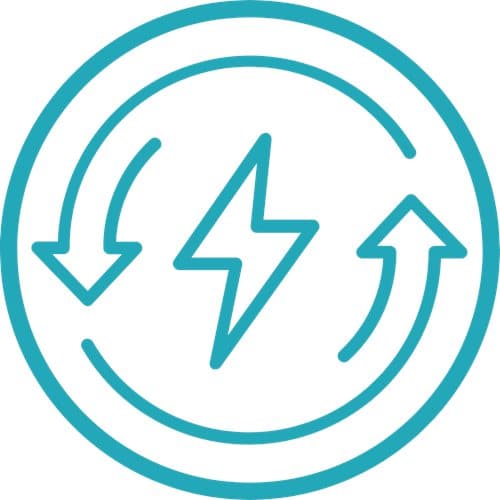 References and Case Studies
With the remarkable portfolio, Tecon's ELV and BMS Division works closely with you to develop customized strategies that meet your specific requirements. Our team designs robust systems and implements cutting-edge technologies to deliver reliable, efficient, and future-ready solutions that enhance the life cycle of your utilities.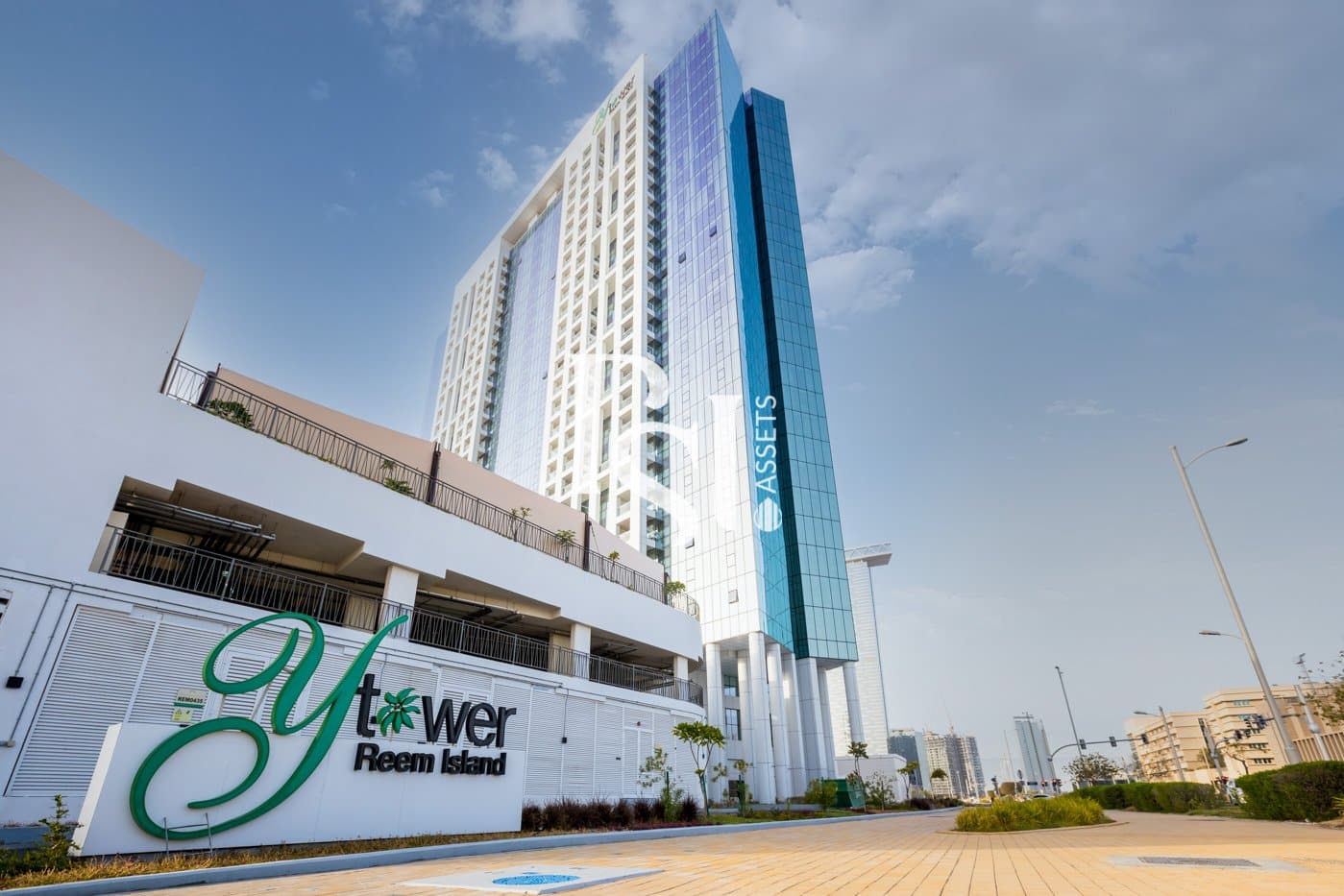 Y Tower – Abu Dhabi
Mulberry Heights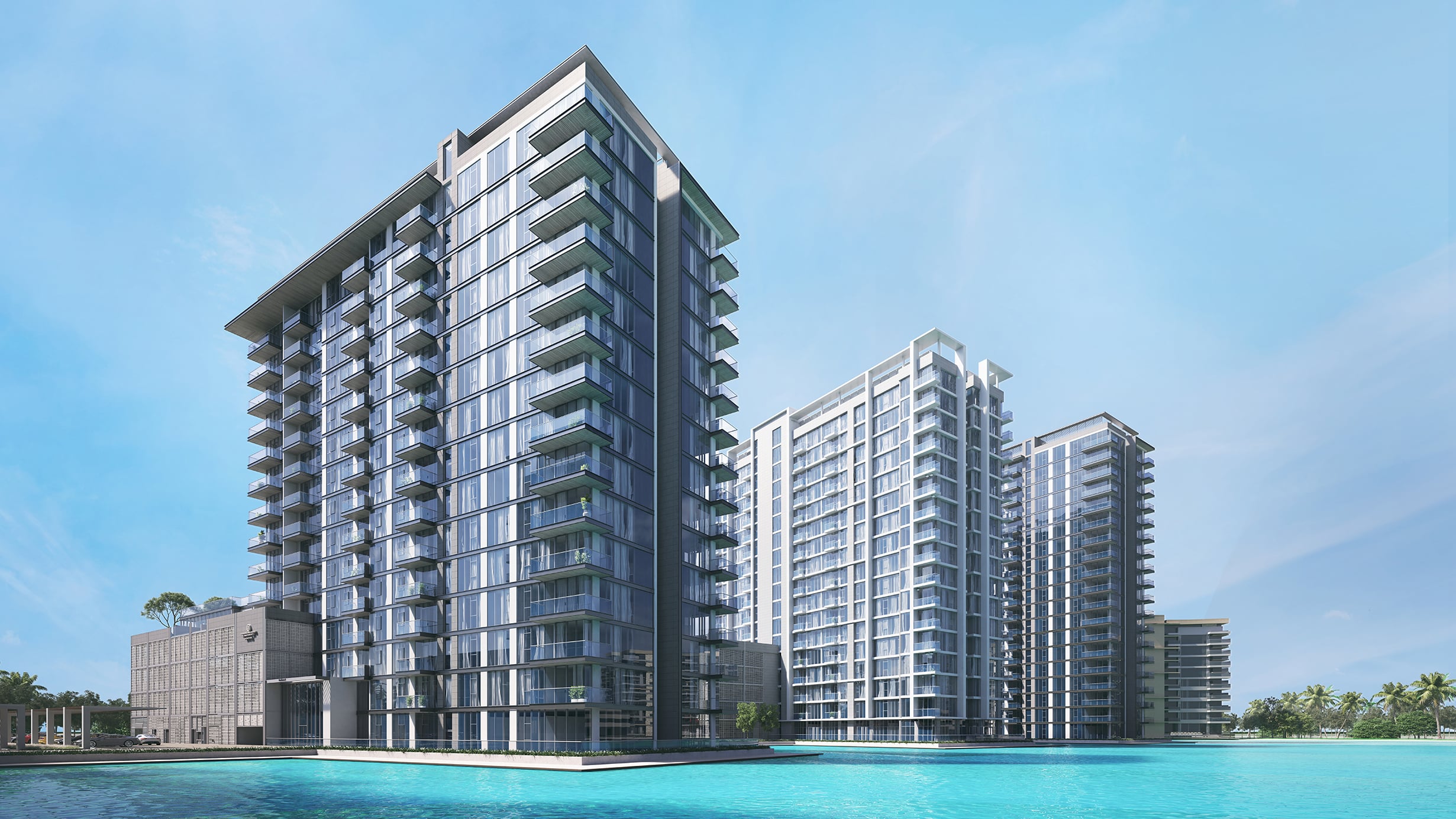 Mohammed Bin Rashid Al Maktoum City District One – Dubai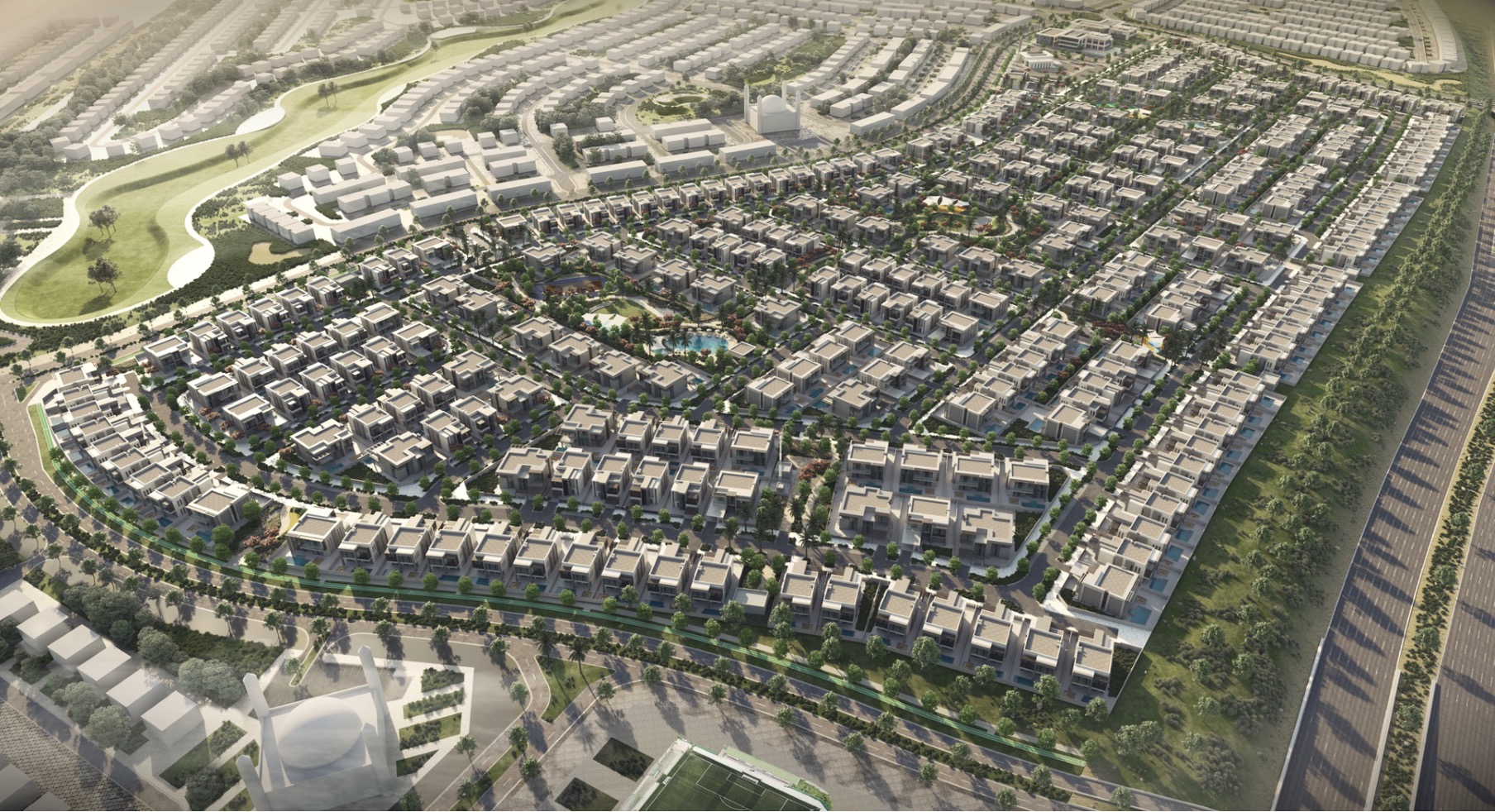 Baniyas Villas – PH3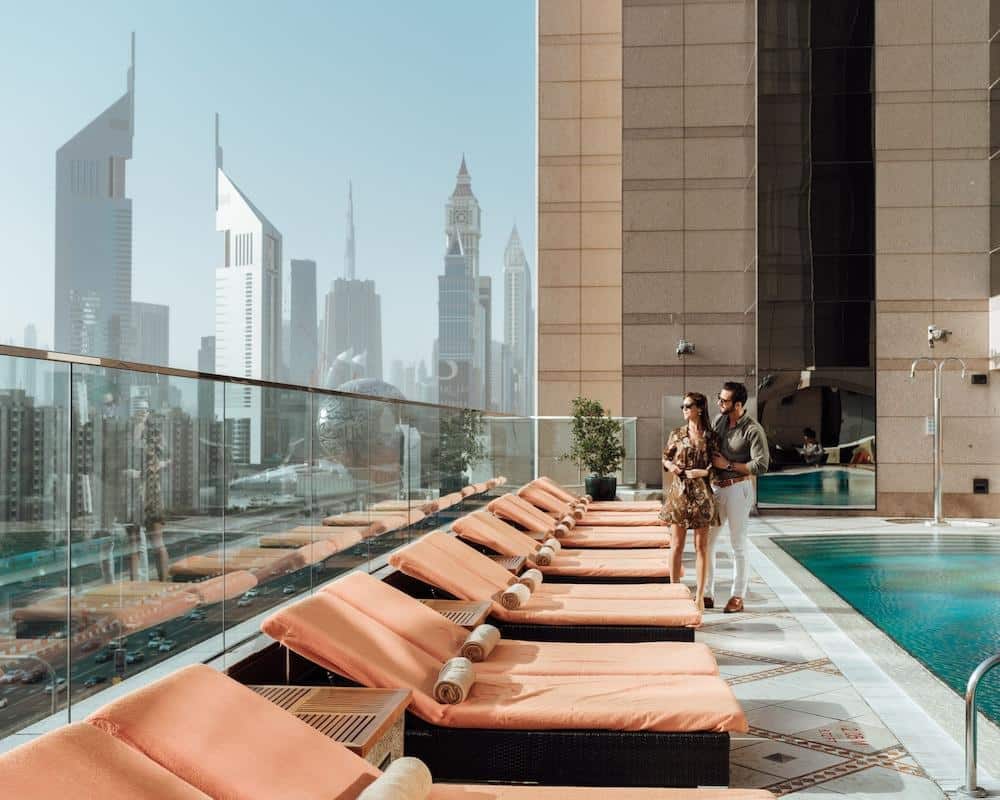 Fairmont Dubai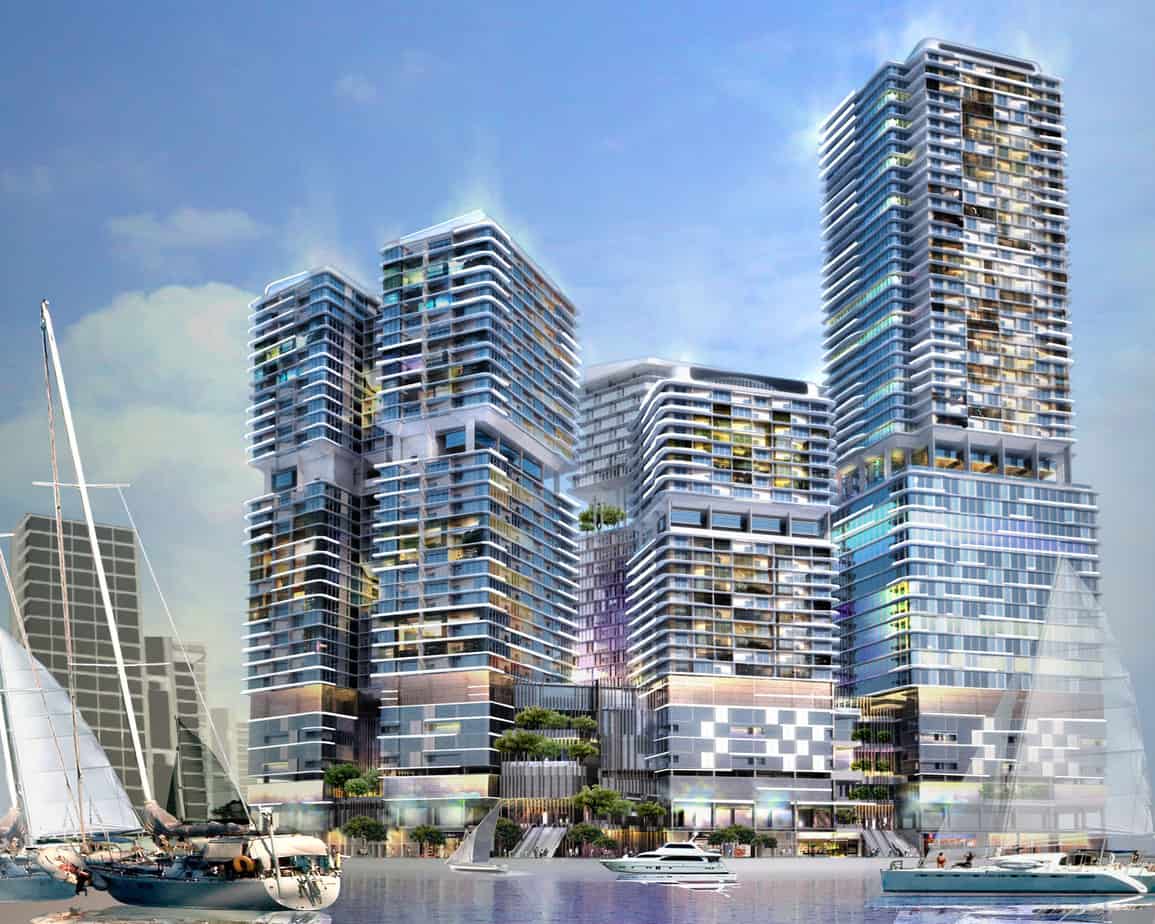 Peral Bay Towers – Abu Dhabi
Brands and Partners
We partner with some of the most reputed brands in the industry to offer high-quality ELV and BMS solutions that are reliable, efficient, and cost-effective. Our solutions are designed to improve your business operations, enhance security, and provide better connectivity, among other benefits.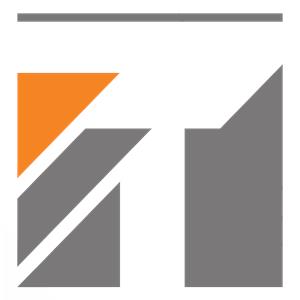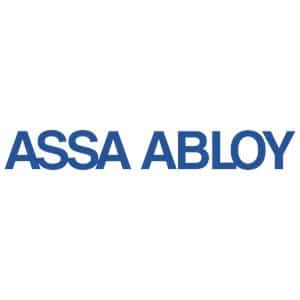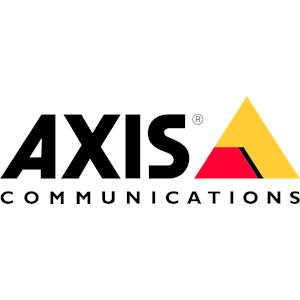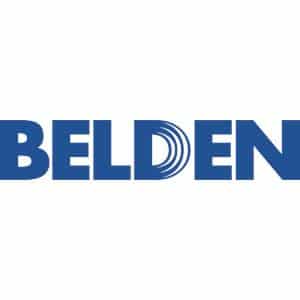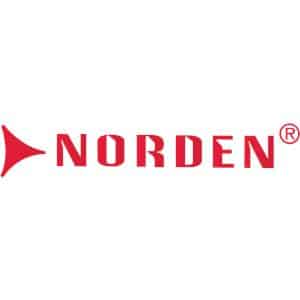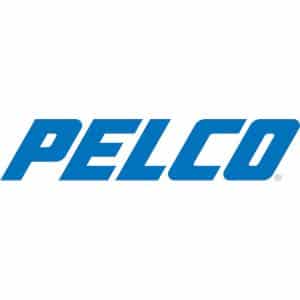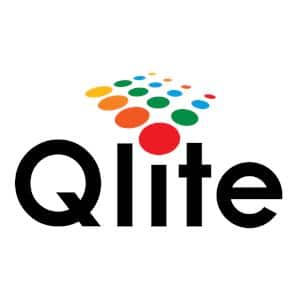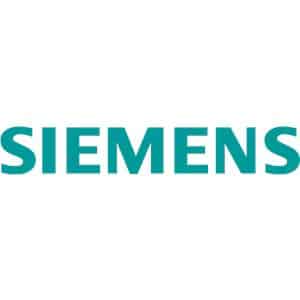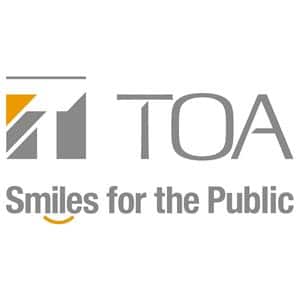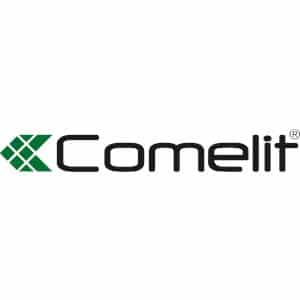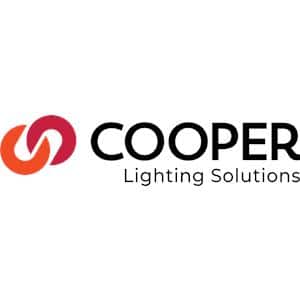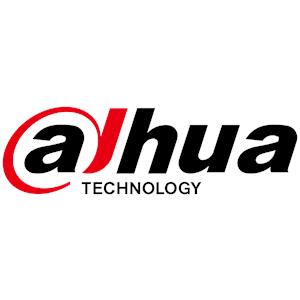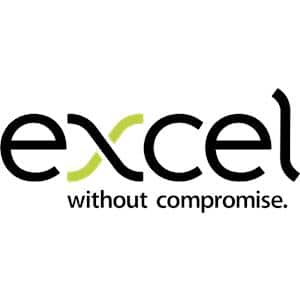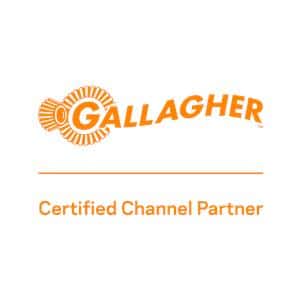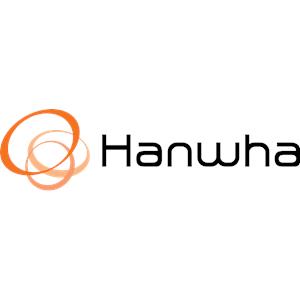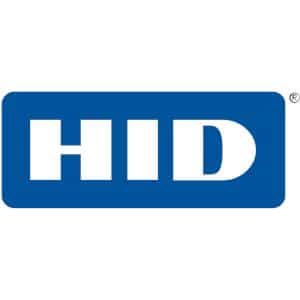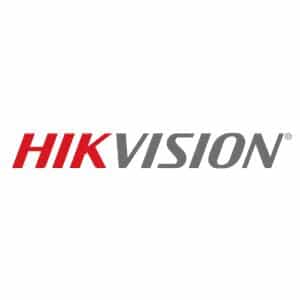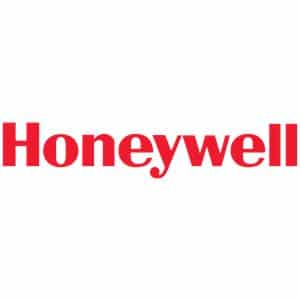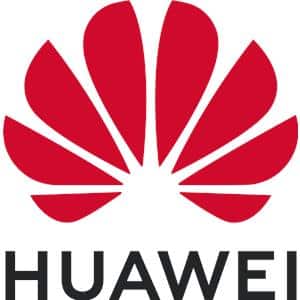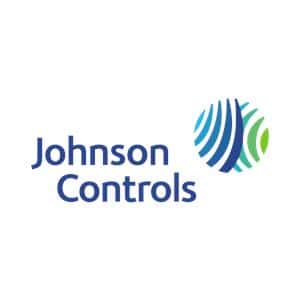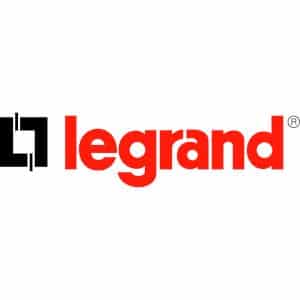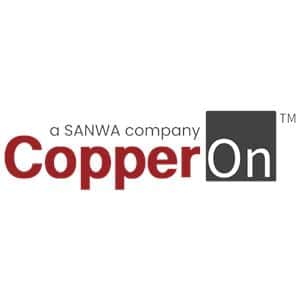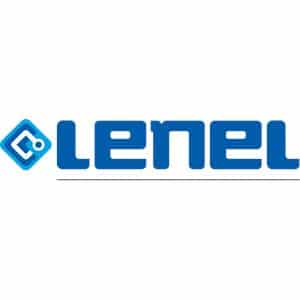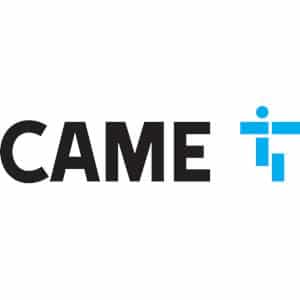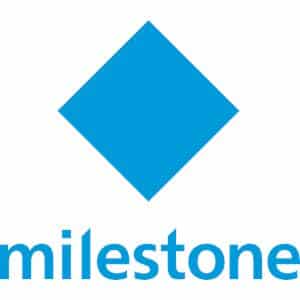 Our Commitment
At Tecon, we are committed to upholding the highest standards of ethics, quality, excellence, and fairness in all aspects of our business operations. Our commitment extends to our customers, suppliers, and employees, and is the cornerstone of our company's values.