Surveying
We offer a wide range of measurement equipment solutions, including total stations and GNSS receivers.
Overview
Tecon is your go-to provider for surveying equipment and services. We offer a wide range of measurement equipment solutions, including total stations and GNSS receivers, which when combined with our field and office software solutions, provide precise and accurate results for virtually any surveying application. Our team of experienced surveyors is dedicated to providing you with the highest level of service, ensuring that your project is completed on time and within budget. Whether you need help with land surveying, construction staking, or any other surveying application, Tecon has you covered.
Solutions
Our product range includes mechanical total stations, motorized and robotic total stations, GNSS/GPS receivers, data collectors, GIS mapping products, optical theodolites, optical and laser levels, and surveying accessories.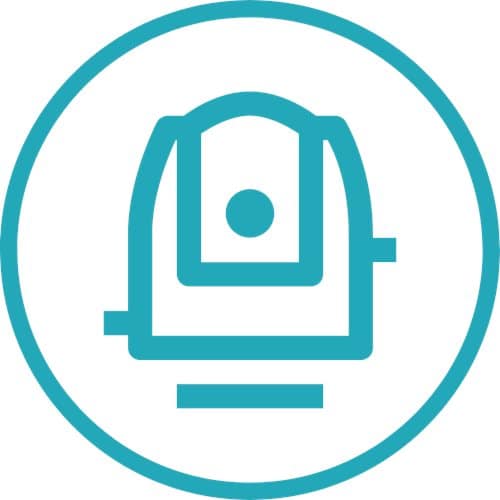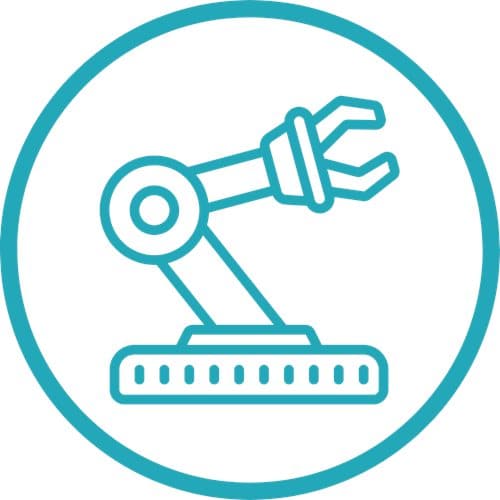 Motorized and Robotic Total Station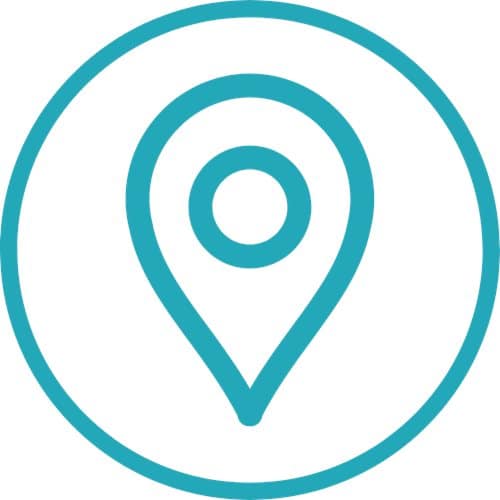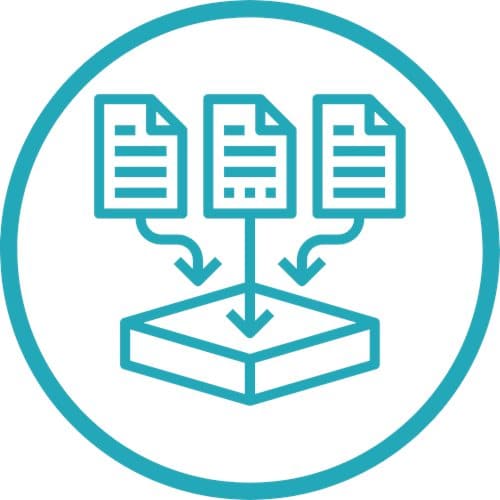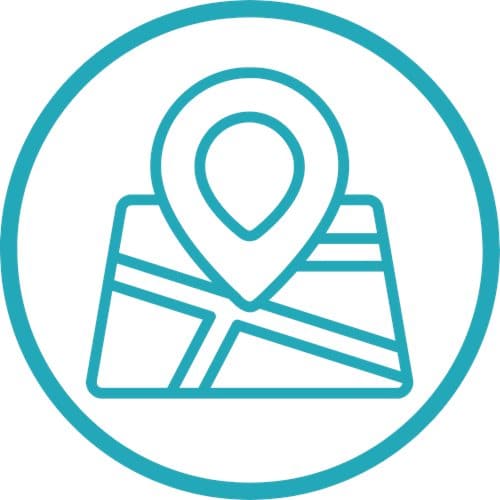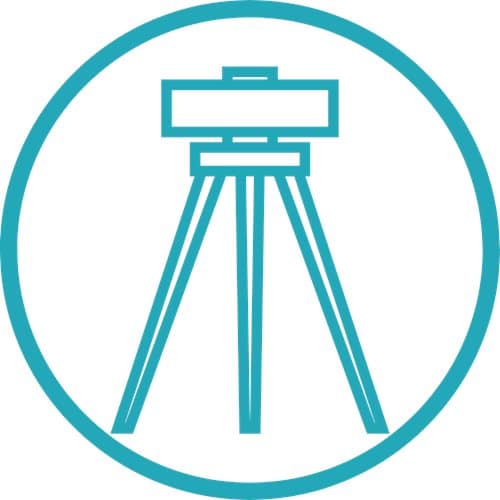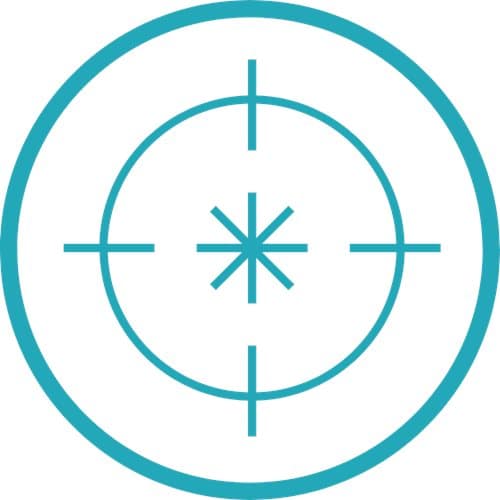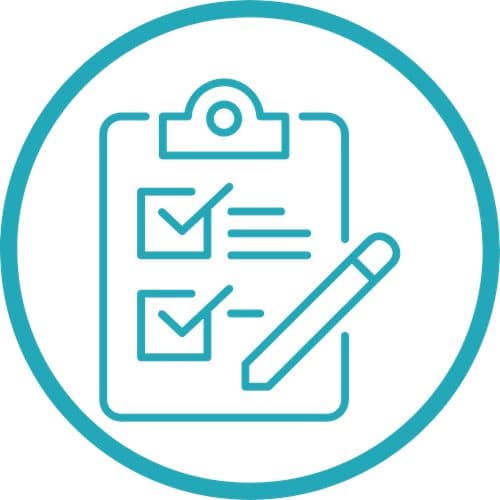 References and Case Studies
With the remarkable portfolio, Tecon's ELV and BMS Division works closely with you to develop customized strategies that meet your specific requirements. Our team designs robust systems and implements cutting-edge technologies to deliver reliable, efficient, and future-ready solutions that enhance the life cycle of your utilities.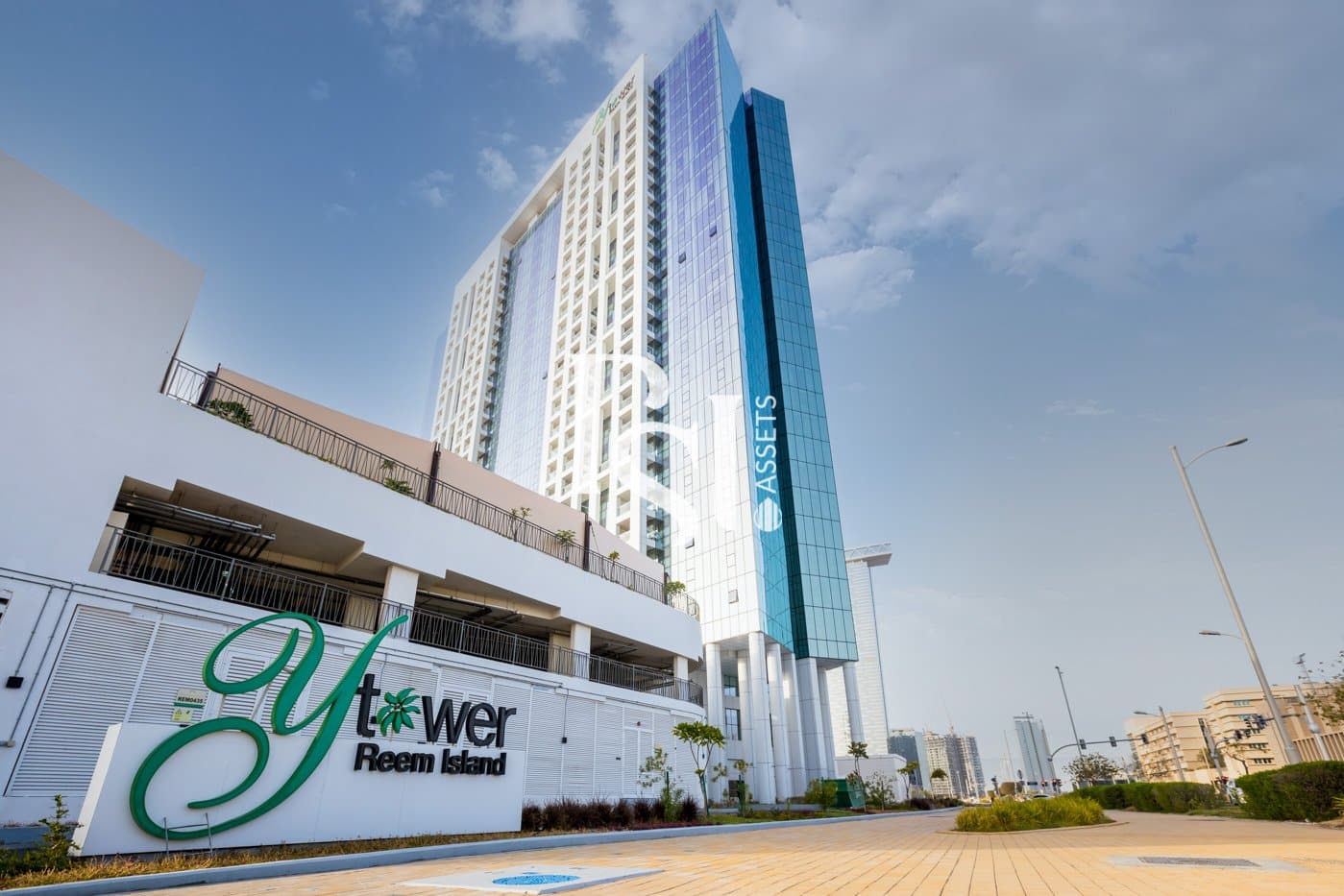 Y Tower – Abu Dhabi
Mulberry Heights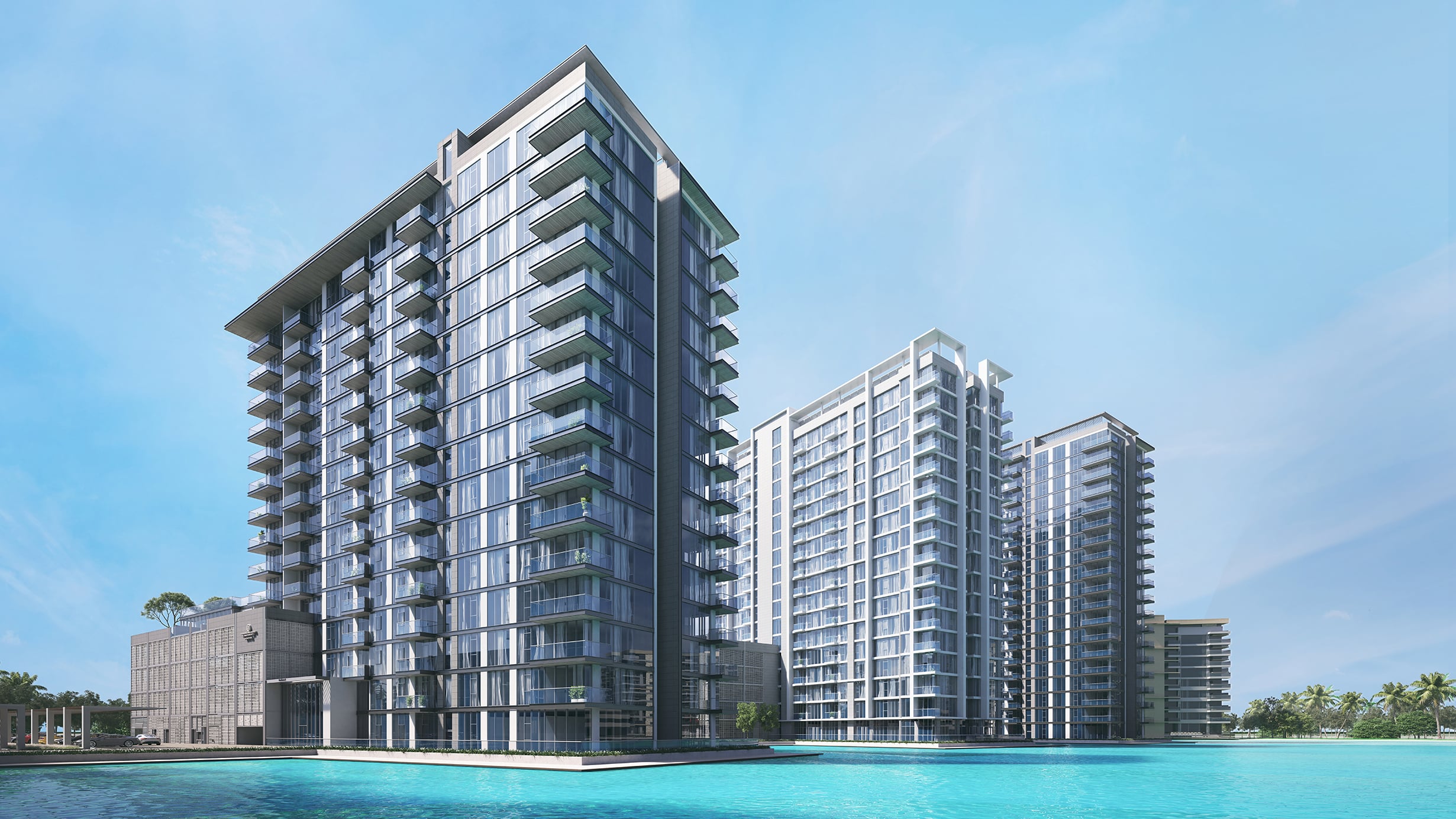 Mohammed Bin Rashid Al Maktoum City District One – Dubai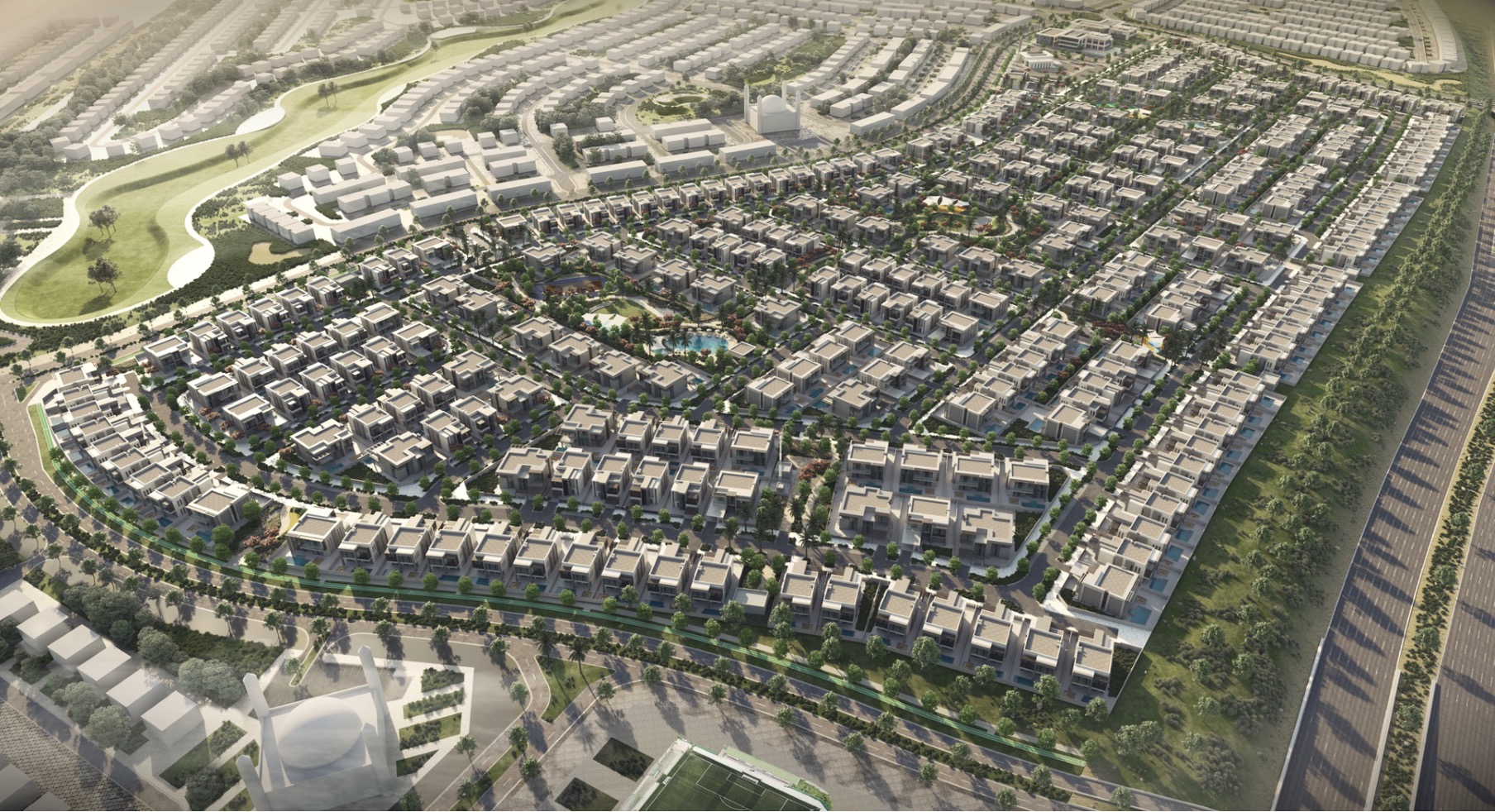 Baniyas Villas – PH3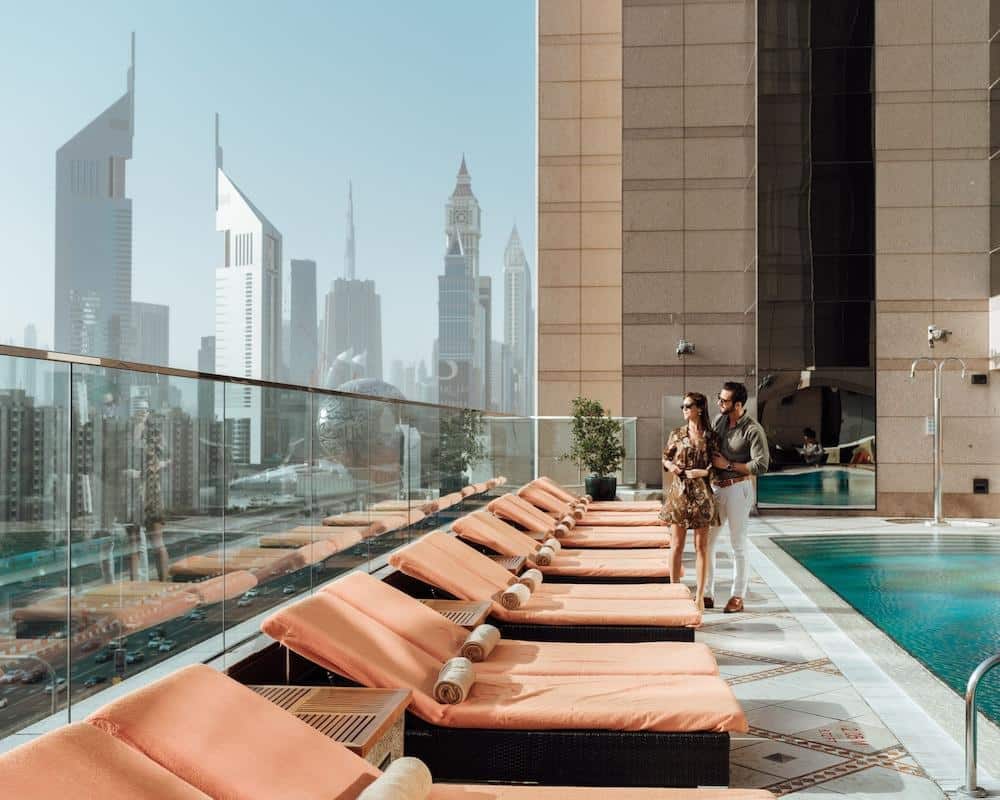 Fairmont Dubai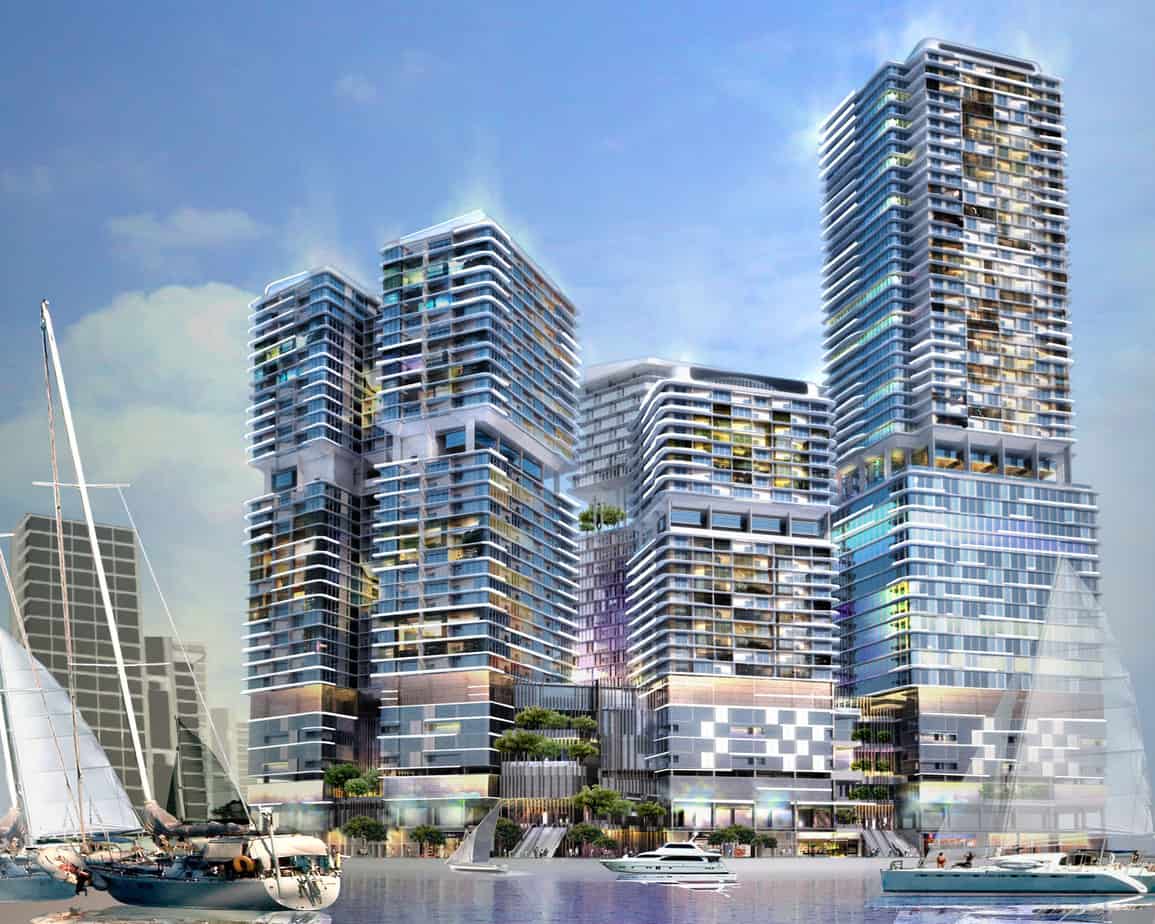 Peral Bay Towers – Abu Dhabi
Brands and Partners
We partner with some of the most reputed brands in the industry to offer high-quality ELV and BMS solutions that are reliable, efficient, and cost-effective. Our solutions are designed to improve your business operations, enhance security, and provide better connectivity, among other benefits.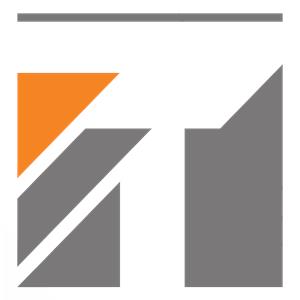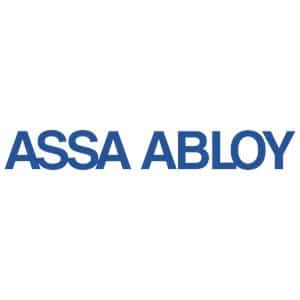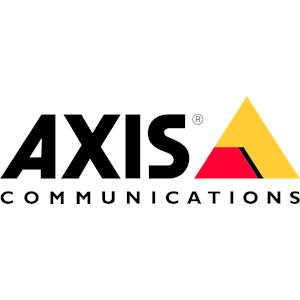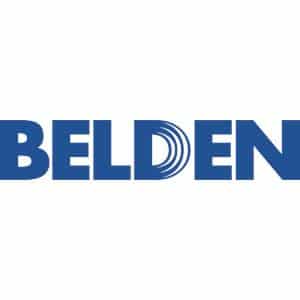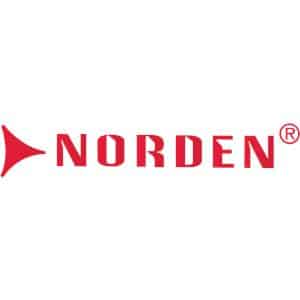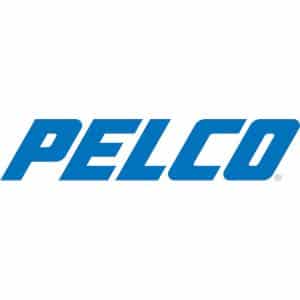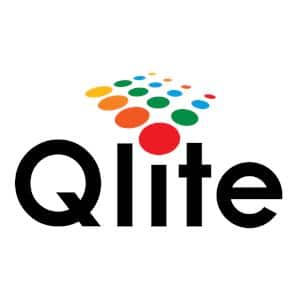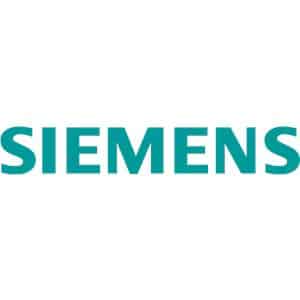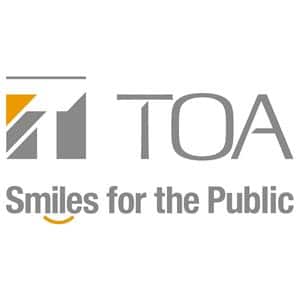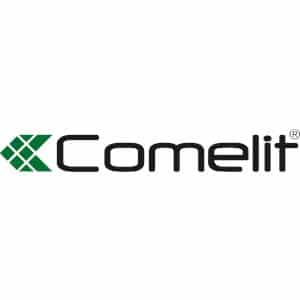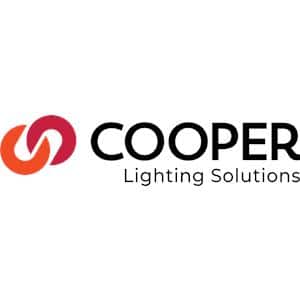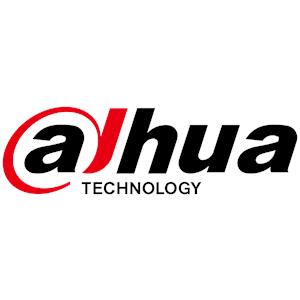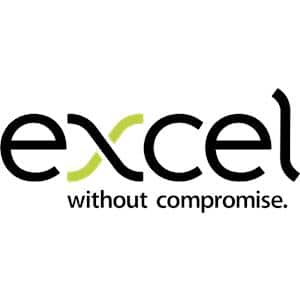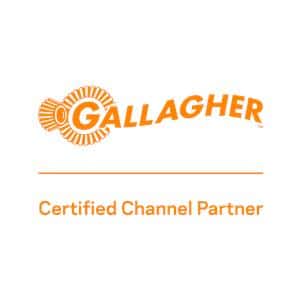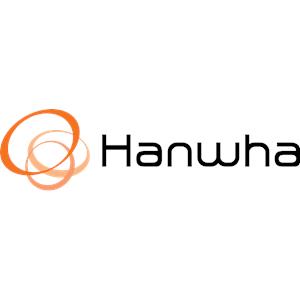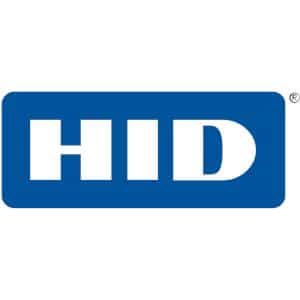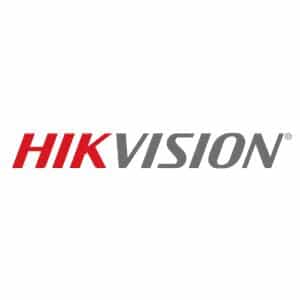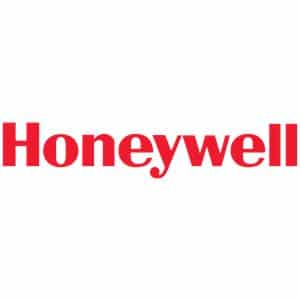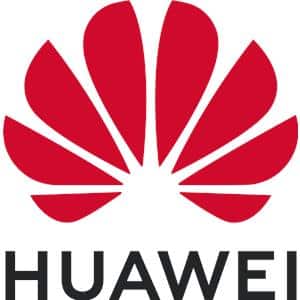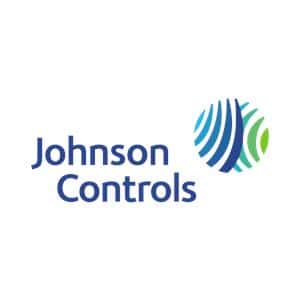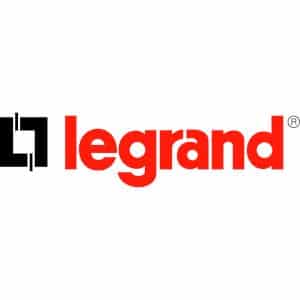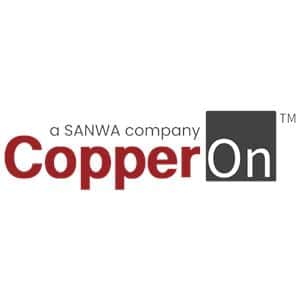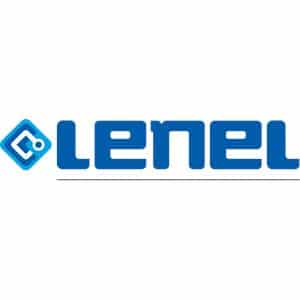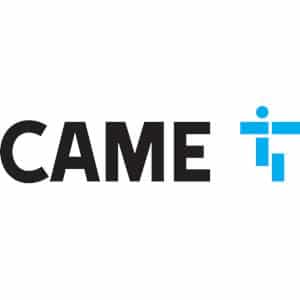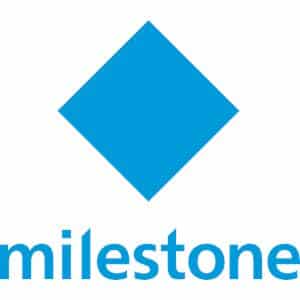 Our Commitment
At Tecon, we are committed to upholding the highest standards of ethics, quality, excellence, and fairness in all aspects of our business operations. Our commitment extends to our customers, suppliers, and employees, and is the cornerstone of our company's values.