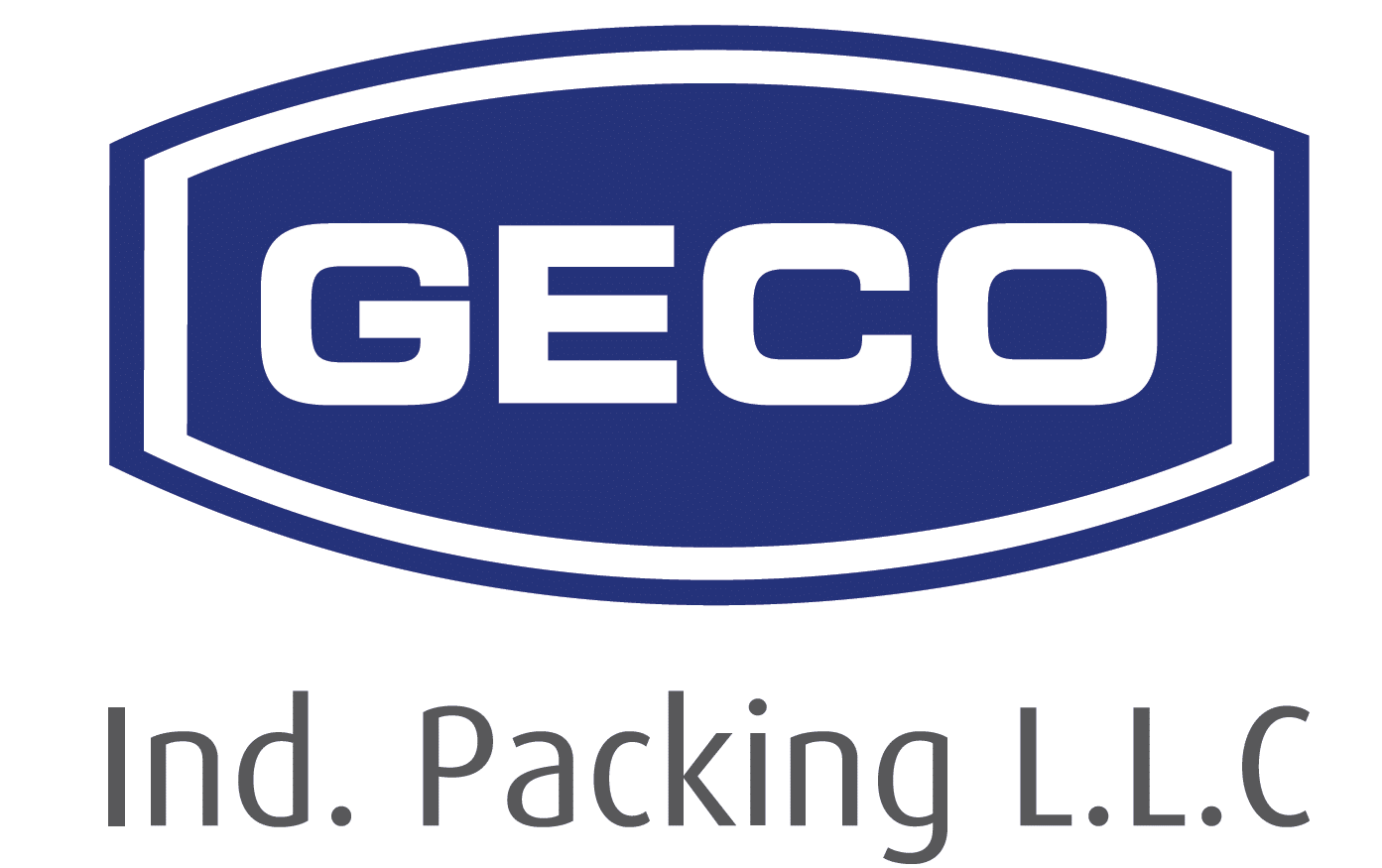 GIPL stands as your reliable and trusted partner, catering to your requirements for superior refrigerants, cutting-edge equipment, HVAC parts, and essential accessories. With an illustrious history dating back to 1986, GIPL has remained steadfast in its commitment to fulfilling industry-specific needs. Its accomplished sales team actively collaborates with clients, consultants, and contractors to establish unparalleled benchmarks of quality and service, ensuring utmost satisfaction.
At GIPL, the storage capacity for refrigerants is expansive, allowing for efficient service provision and seamless support of ongoing expansion initiatives across the GCC. The presence of its very own filling station, equipped with state-of-the-art facilities for repacking and distributing refrigerant gases, further solidifies GIPL's dedication to providing products of unmatched quality and performance.
GIPL exclusively supplies the highest quality HCFCs and HFCs, while its equipment, HVAC parts, and accessories undergo meticulous selection processes to precisely meet the unique needs of each customer. With a meticulous focus on quality and a comprehensive range of offerings, GIPL strives to be your ultimate destination for all refrigerant and HVAC-related requirements.
Our Commitment
At Tecon, we are committed to upholding the highest standards of ethics, quality, excellence, and fairness in all aspects of our business operations. Our commitment extends to our customers, suppliers, and employees, and is the cornerstone of our company's values.