Tecon is set to sponsor the upcoming MEP Awards 2023, taking place on 21 September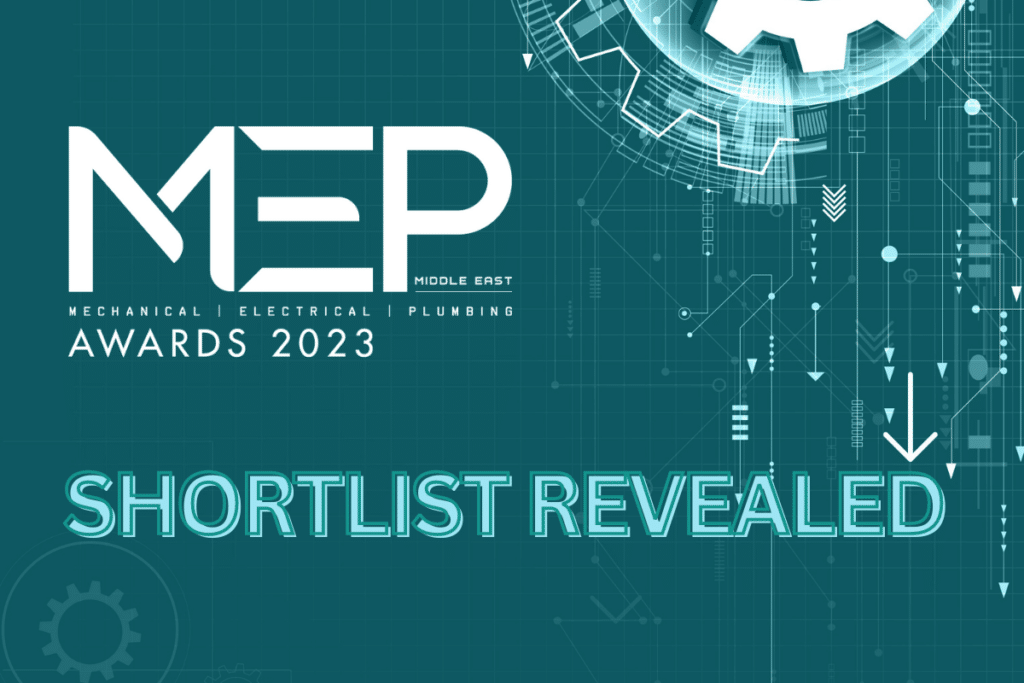 Tecon has partnered with the MEP Middle East brand for the upcoming 2023 MEP Awards. To be held on Thursday, September 21 at the Ritz Carlton Dubai, the 2023 MEP Awards has been acknowledged by the industry as the most respected and well-recognised premier platform to honour the achievements of the MEP sector in the Middle East.
Tecon
Tecon, under the visionary leadership of CEO Matthias Kasprowicz, stands as a remarkable testament to engineering prowess within the Albatha family. As a subsidiary of Albatha Engineering Group, Tecon holds a significant place within the esteemed Albatha conglomerate – a locally owned family business with an extensive presence spanning 28 companies across 6 sectors, and a workforce of approximately 8000 individuals.
Having originated as a local electrical company in the UAE in 1975, Tecon has evolved into a powerhouse solution provider for electrical and engineering equipment. Renowned for its service excellence, commitment to safety, and unwavering dedication to quality, Tecon's journey has been one of continuous growth and innovation. With extensive expertise in the construction sector, the company has garnered invaluable knowledge and experience that now enables the provision of robust, reliable, and inventive solutions to its diverse clientele.
Notably, Tecon also offers an array of services including maintenance, design, testing, and commissioning-courtesy of its highly skilled technical team. The company has diversified its offerings into areas like Geosystems & Technologies, Oil & Gas Chemicals, MEP Segment, Digitalisation, Smart Infrastructure Solutions, and beyond.
With an indomitable commitment to becoming a one-stop shop for holistic and innovative solutions, Tecon continues to invest in cutting-edge technologies. Its enduring legacy as a pioneer in engineering solutions in the Middle East is a testament to its dedication to excellence, and its focus on creating a better, smarter future for all.